I write this message with a full heart and tears in my eyes. The recent project we at Domino Deeds orchestrated in Baja Mexico, unfolded.
Thanks to Christi Duts, she organized/presented the entire event over a period of several days. This with the support of school officials, every step of the way. The two-day event was exciting. As reports reached me I found myself in awe with the knowledge that this entire concept came from behind bars and thanks to a Domino Deed administrator (Christi) as well as the private school administration in Baja, countless young lives have been impacted in a positive manner.
I am confident these youth will forever remember their experience and as they travel the path of their lives, they will stop and help someone else along the way.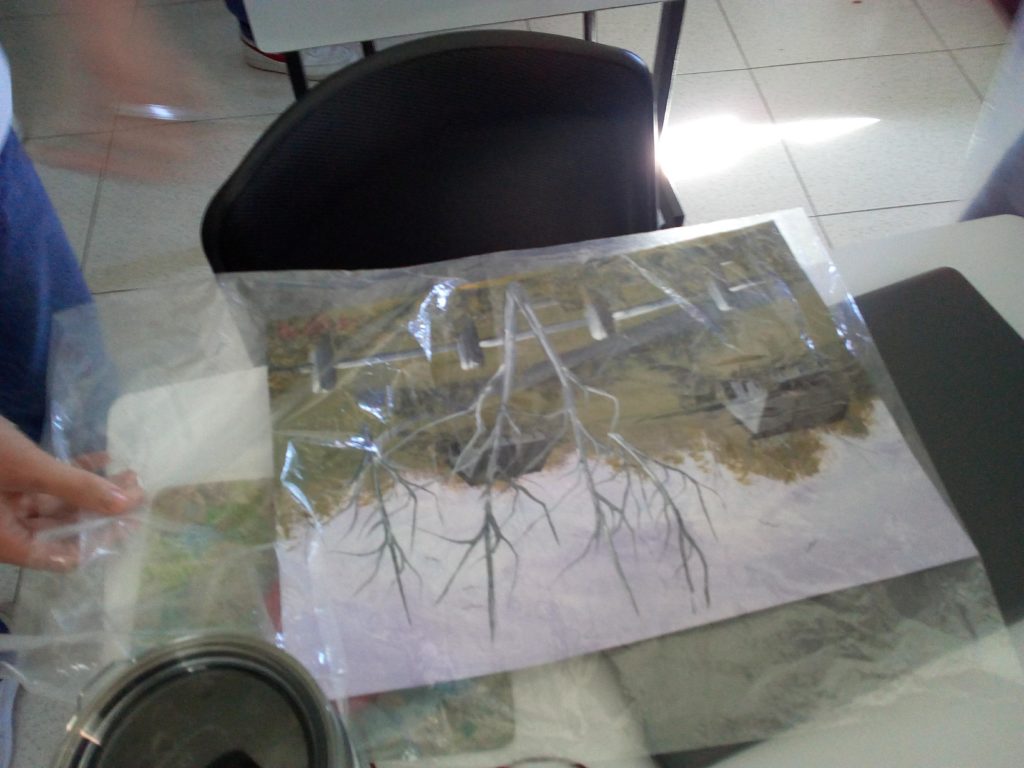 To plant a seed of compassion/empathy/love, it blossoms and helps to build a more caring society. It opens minds and hearts. Our youth are our future. Their success is our success. We treat them well, they treat others well. I am so proud of the young people who took part in this event. They were reportedly so kind and considerate, excited, willing to engage/participate. I am eager to learn exactly what each person does to lift up another human or cause.
I hope that whoever is helped, will then help someone else, that is the concept of Domino Deeds. Good deeds occur in succession with no end in sight. I plan to write more about the stories that unfold in the next few days and to follow up on each and every one of them, to show my heartfelt appreciation to those who allowed the Domino Deed Team to touch their lives.
I hope in the United States some other school district will consider a similar event. I am willing to provide paintings that I painted. Question is, will society in the U.S. manage to set aside their prejudice/revenge/hatred towards incarcerated individuals and think outside the box? All persons involved in the Baja event have touched my heart. Thank you. With much respect,
Jim Fussell/Founder/Artist Domino Deeds